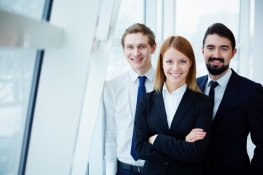 Welcome
Whether you are looking to buy or sell a home, you've come to the right place! On our website you'll find an abundance of information and resources designed to help you buy or sell a home more effectively. We believe the buying or selling experience should be a postive one. When representing you as either a buyer or seller, our professional real estate team works hard to earn your trust and provide you with the highest level of service. Since buying or selling a home requires a tremendous amount of detailed paperwork, industry knowledge, coordination, and attention, we have the right team of expertes in place to make sure your needs are efficiently met.
Florida Communities & Neighborhoods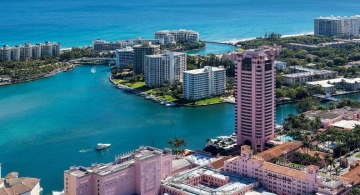 Boca Raton, familiarly known to locals by its first name "Boca," truly has it all. Beaches, golf courses, fine hotels, museums, and more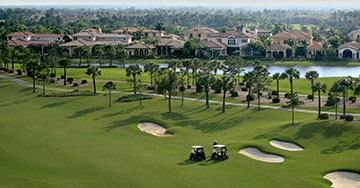 Enjoy Coral Springs? state-of-the-art facilities, Center for the Arts, Coral Springs Musuem of Art, restaurants and hotels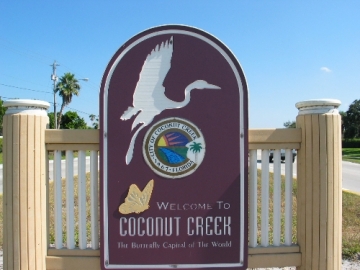 Coconut Creek, the ?Butterfly Capital of the World?, is a unique environmental consciousness nestled between Miami and Palm Beach
My Real Estate Power Team
Shannon Johnson
Real Estate Agent
505-825-0000 Mobile / 505-893-2000 Office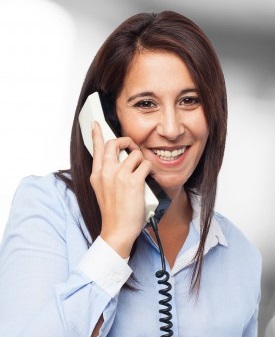 Dina Hobbs
Transaction Coordinator
505-665-3000 Mobile / 505-893-2100 Office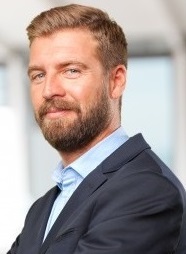 Mark Olivera
Loan Officer
505-692-3670 Mobile / 505-978-0000 Office
Testimonials
"This is the testimonial. Testimonial would display here."
-Peter and Jane
"This is the testimonial. Testimonial would display here."
-Chris and Mary